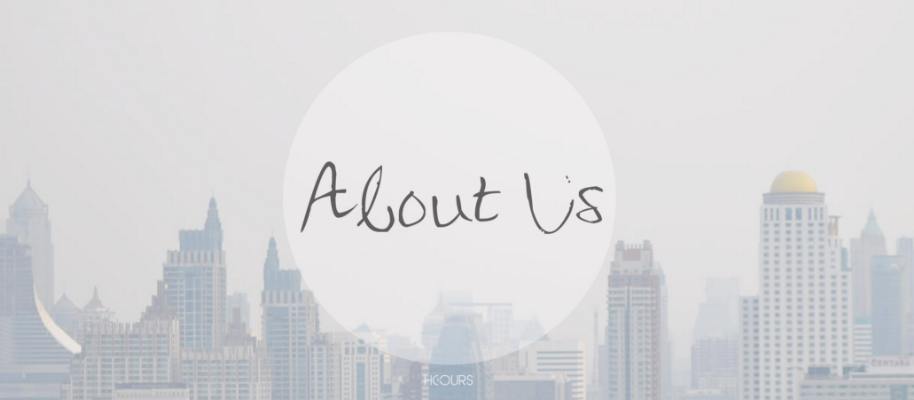 In the past few years, the lottery industry has been growing bigger and bigger with each and every day and tons of lottery sites have emerged making it possible for everyone to participate in the most lucrative lotteries in the world without leaving their homes and making every lottery game accessible to everybody.
In order to achieve this, all those websites have established a system around the world to register and validate your lottery tickets in the countries where the drawings are happening. However most of the times it is not easy to sort things out about the various lottery games and the online lotto websites that are offered out there.
To help you make a decision we have to create detailed reviews of the best sites which have placed lotto games on their platform. Our easy to use platform gives you the opportunity to easily find all the information you need for the lottery games and the lottery vendors online to see which one of them suits you best.
Who Are We?
Our team of researchers has years of experience in playing numerous lottery games. We are a big group of people from different backgrounds and with a vast range of interests.
But we all share one common passion – playing lotteries. The knowledge we can and want to pass on to you through our website comes with years of playing lotteries.
We have learned from our own mistakes and now we are aiming to be as successful as possible. This is exactly what we are able to share with you.
The information on our platform comes from either our own experience with the specific lottery game and lottery ticket retailer or detail research. Our team compiles of curious investigators who love writing about their preferred topic.
We strive to give you useful, accurate and relevant information. Our thorough reviews are not narrowed down to the biggest websites but have for purpose to provide genuine, correct content on the online lottery couriers that a player could interact with.
We are here for you to assist you in scam prevention and enjoying your lottery experience to the fullest. But we also need your feedback just to be sure that we are meeting your needs. As a lottery player, you can count on us to help you choose the very best.
Vision
Scam prevention is our first and most important objective. The danger is widely spread on the web and the chances to become a victim of a scam are quite real.
That's when we step up. We give you accurate, relevant and researched content so you can make an informed decision and never fell into a scam trap.
Our main question as we were developing our platform was firstly what we wanted to see, what exactly were we looking for? Every review we have written so far is based on complete research and every website has been tested from our investigators.
Another goal we aim to reach is to never disappoint our users and to meet all their demands when trying to keep up with the worldwide lottery trends including online lottery vendors. Our idea is not only to give you the summarized overview about the lottery agent but really give you in-depth information including special features, bonuses, reliability etc.
Think of our website as a lottery lovers' community. You – the players are a vital part of our team! So any feedback, suggestions, reporting scam schemes, advice or anything else you want to share is more than welcome because this way you will help us improve our site for your benefit.
Mission
Our team strives for everyone to be able to make an informed decision about where to put their money, which online lottery game to play and which lottery agent to choose from. We want to help players get the best possible amusement for their money and have the best possible chance of winning.
But above everything else we want playing online lottery games to be safe and fun for the people that take part. The most vital step towards a positive lottery playing experience is choosing where to play.
Making this choice, especially if you are a first timer can be somewhat difficult. There are a huge number of lotteries providing websites that are just one click away.
Some of them are legit and safe to use, but some of them are, well, let's just say it – scam. We try to make it easier to find a suitable for you lottery website via our thorough reviews on the best ones.
We have reviewed websites that are hot right now, sites that we have played at and sites for which you have requested information from us. Our team of writers also can help you with advice, strategies, and tips on how to increase your chances on winning the lottery.
We Promise!
Our team promises to separate facts from fiction and to be accurate and transparent in our reviews. We are committed to preventing our readers from becoming victims of the scam.
A lot of users don't pay attention to the fine print, but we promise to do it for you and give you the synthesized and accurate version of it. We promise to improve the global lottery playing, separating scams from legitimate lottery vendors.
Our team guarantees an up-to-the-minute update of different online lottery agents, their history, their legitimate status and the overall information in details. We promise helpful tips, various articles and news on the world of the lottery and the reviews to be frequent, so don't forget to come back often and check the latest updates.
Our team promises to dedicate all its time to help you, the readers, choose among the most quality services online lottery mediators provide. We give you detailed reviews and informative articles to improve your lottery experience and to protect you from scams. But we still need you; we need "your saying"!
So don't hesitate to contact us with any question you got on your mind. We will try our best to answer as fast as we can.