Contact Us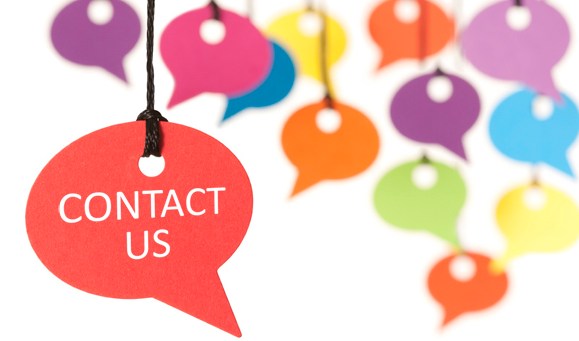 Let us Hear it From You!
Our team dedicates all its time to help you, the readers, choose among the most quality services online lottery mediators provide. We give you detailed reviews and informative articles to improve your lottery experience and to protect you from scams. But we still need you; we need "your saying"!
What You Can Use This Contact Form for:
"Just Dropping by to Say "Hi".
Well, we wish you a great day, too! But you can say a lot more than just "Hi". We would love to hear your lottery story, no matter if it is a success story or a nightmare.
You are more than welcome to contribute with your personal opinion on the reviewed websites. Tell us what you think.
We would appreciate if you tell us what feels wrong and what feels right with our website. Any suggestions on how to improve our service would be noted and taken into account.
We need your feedback in order to operate better. Don't be shy and write us few words of wisdom.
If you are experiencing any problem with our website don't hesitate to contact us. If you need further information for some of the online lottery agents listed on our website just drop by here and our team will assist you as soon as possible. If there is any other question concerning playing online lottery games, share it with us.
When you are browsing through the review on our website or you are looking for a specific information feel free to request it. If there are online lottery vendors that you are interested in and are not on our list – tell us. We will try to react as fast as we can to research them and to provide quality detailed reviews.
We are waiting for any complaints regarding online lottery retailers. Alert us for scam schemes so we can pass the warning on to other users.
Submit your complaints if you notice bad behavior, false advertisements, or having troubles with withdrawing or depositing money and not getting your rightful prize. But bear in mind that we DO NOT give legal advice!
No matter what your reason is to be here we guarantee you a fast response. Our team will do its best to help you with anything you need to know.
So, Hello! How are you?