How US Citizens Play Lottery Abroad?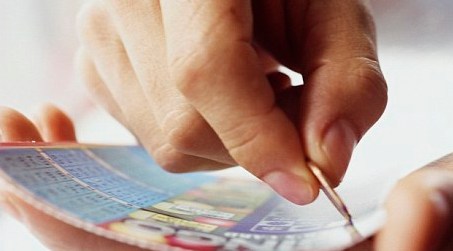 Imagine this:
You are sitting quietly in your office chair waiting impatiently for the last few minutes of your work hours to pass when you see on the internet or hear on the radio an announcement for the Mega Millions or Power Ball lottery forthcoming draw and the jackpot is $1 billion dollars. Then the imagination starts working intensely – that new Porsche, that vacation in Bora Bora, that luxurious mansion in Malibu, that financial freedom can be just around the corner.
See How to Spot Illegal Lottery in the USA
Literally! Around the corner, where the tickets are! Then the lottery rush strikes with even more powerful force and you are now in a bigger hurry to make a purchase try your chances for a glamorous future. We have all been there! But wait a minute! Why trying your luck in only two lottery games when there are tens of other legitimate lucrative lotteries outside the US? Excited again? But hold your horses! Now on your mind is probably the one and most important question you want to ask. That is:
Can I, as a US citizen, play foreign lottery games! And the answer is….drum rolls, please…YES!
But under many conditions! Probably now that "Yes!" doesn't seem that definite to you. But let us explain.
What Does The Law Say?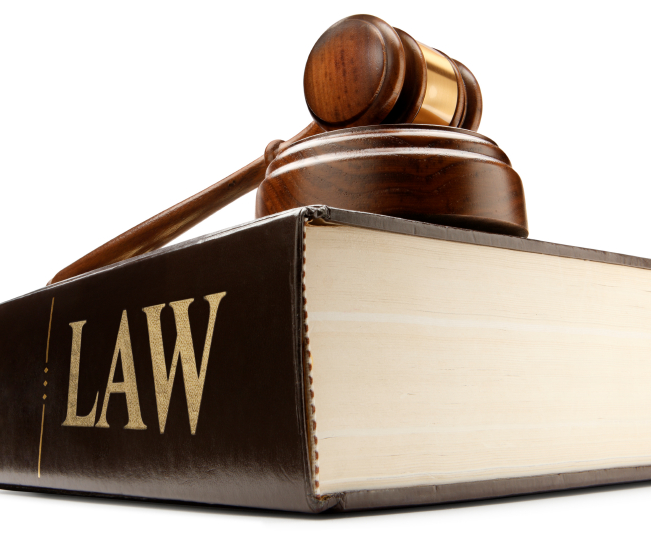 The first thing we must say is that gambling in the USA is illegal and is restricted by law. That being said we should clarify that playing lotteries is also considered gambling, but with a different statute.
If you are a resident of the US you should familiarize with the Wire Act from 1961. It prohibited every kind of online gambling, including buying lottery tickets online, till recent years.
In 2011 Assistant U.S. Attorney General Virginia Seitz wrote a legal opinion that said the Wire Act was limited to sports betting and that lotteries operating online would not be violating the Wire Act. Nowadays in some states like Illinois and Georgia you are allowed to buy online lottery tickets for in-state games. But there is one more thing you should keep in mind if you decide to participate in foreign lottery games.
And that is the official stance and warning by the US Postal Inspection Service, which goes like this: "Don't do it!" Basically what their statement says is that "US citizens are prohibited from purchasing a ticket, share or chance of winning the lottery by mail/telephone or online for security reasons."
Which means that if you use your phone or mail to receive your tickets or to give personal and billing information to lottery agents you are violating the postal anti-lottery law and you can face penalties up to 1000$. So, to sum up!
You can play foreign lottery games if that doesn't run afoul of the laws of the state you reside. And yes, you can play outside-US lottery games under the condition that in no way this happens through your mail or phone.

Lies, Lies, Lies
Everything above mentioned means one thing. The government laws and regulations have only one purpose: To protect the US citizens from frauds, scams and criminal acts overall. Because let's be honest! Many people fall in the well-known trap that is the postcard, phone call or an email saying "Congratulations! You won $10 million!"
Before jumping in the trap to claim your prize willing to give all your personal information, including your credit card details, ask yourself this: "Wait a minute! Did I play in this lottery?" If the answer is NO – hang up, throw it in the trash, or simply click "Spam".
Before throwing yourself into playing foreign lottery games, you must first DO THE RESEARCH! That's what we are here for. To help you choose an official vendor and to avoid getting into trouble.
Online Lottery Agents
Online lottery agents are the solution for US citizens to play Non-US lotto games. Via online courier services you can buy tickets for most of the authoritative games worldwide. How do these websites work? What they do is simply purchase tickets for the most famous lottery games on your behalf from local official retailers.
>> Play Lottery with Safe Agent <<
The company staff scans your ticket and sends it to your website account or your email. If you hit the lucky numbers, you will be contacted for further details how to claim your prize. This is how licensed online agents usually do it. But be careful, there are also many, many scams in this niche. That's why our website comes in handy. Our reviews will guide you to a confident choice. But then again, let us give you two pieces of advice if you are a US citizen, wishing to play the foreign lottery:
ALWAYS choose to play a widely acclaimed lotto game
If you win a big cash prize check twice if it's true and you really hit the winning numbers. Don't trust the email claiming you've won.
Is It Worth It?
There is another legal way for a US citizen to play the foreign lottery. Go on vacation and buy the ticket on the spot. But it doesn't matter if you found out that you have won online or you were already there. Either way, you will have to travel to the country of origin to claim your prize (if it's a big cash prize or even the jackpot). Or you can try Lottery Maximizer here.
Then, in most cases, you have to pay double taxes – one time in the country where the lottery takes place, and the second time in the USA. So you will ask if it is even worth all the hassle?Absolutely!
Travelling to another country to claim the jackpot is definitely worth it, and is a small price to pay for the life that's coming! We encourage you as a US citizen to try your chances with the foreign lottery games but first, familiarize with the rules of your state of origin.
Don't buy tickets via emails, mail or phone. Choose the online lottery agent wisely. Pay attention to the personal details you are giving.
That's it! Now go on and play! Good Luck!